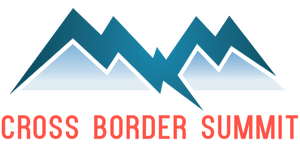 November 16 – 17, 2023   |   Chiang Mai, Thailand
The Cross Border Summit is an annual conference bringing together top e-commerce cross border business leaders from around the world to share expertise about business strategy, marketing, team building, and other strategies to stay ahead in today's global world.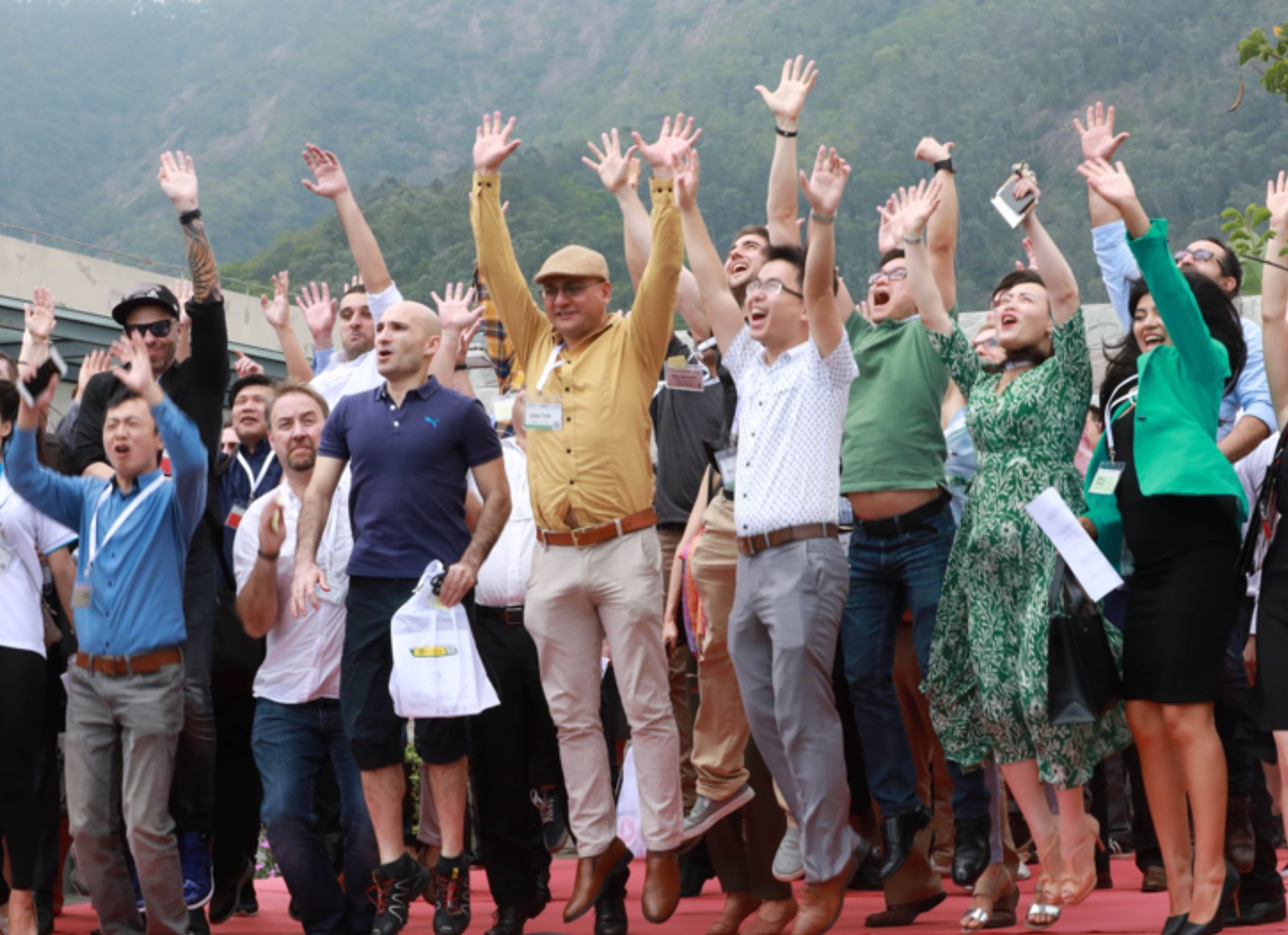 As the world becomes more interconnected, it is crucial to understand the limitations and opportunities presented by national borders. The Cross Border Summit aims to address this by bringing together business leaders and experts from different countries to discuss strategies for successful cross-border operations.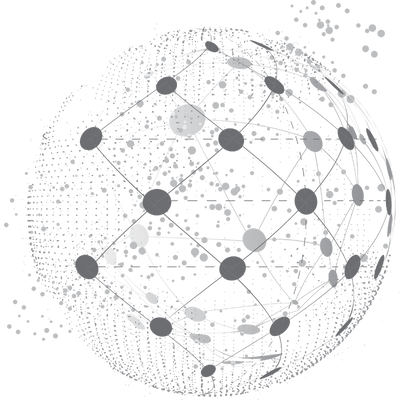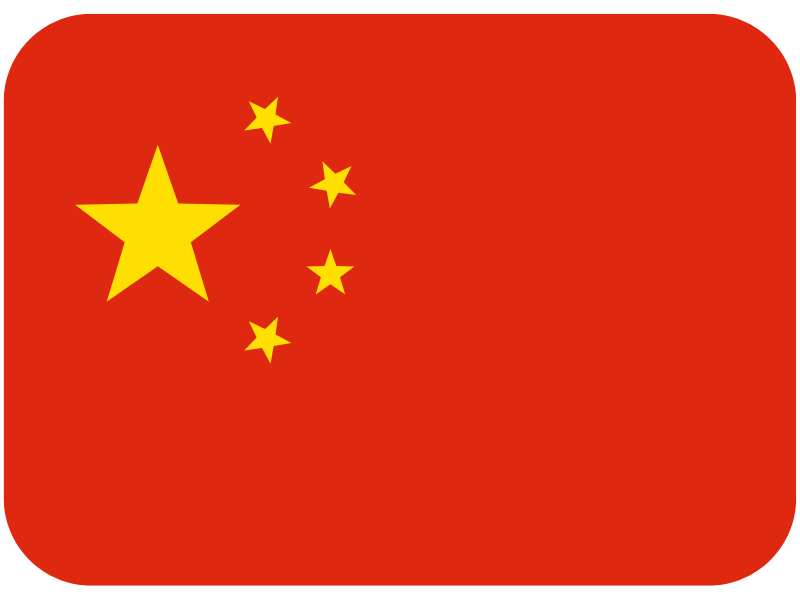 China
From 2016 to 2019, the Cross Border Summit was held in various cities in China, providing an opportunity for businesses to gain valuable insights on cross-border trade.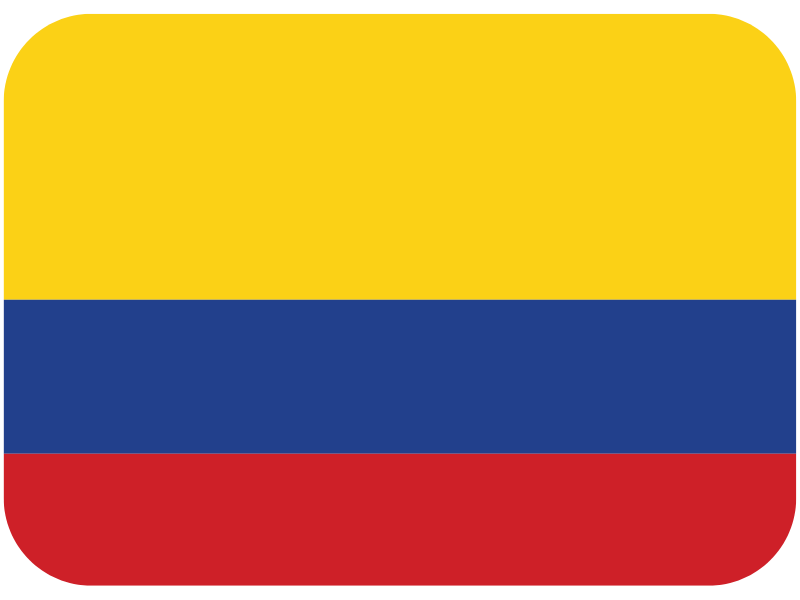 Colombia
The Cross Border Summit was originally planned to be in Cartagena, Colombia in 2020, but due to the ongoing COVID-19 pandemic, the event was not able to take place as scheduled.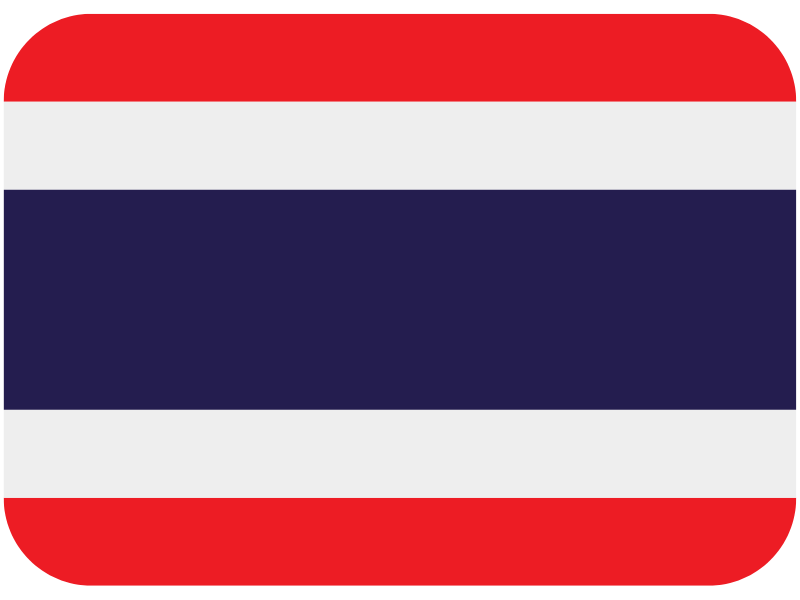 Thailand
Cross Border Summit is back with a face-to-face conference in 2023 in Chiang Mai, Thailand. Get ready to learn from the best practices of different regions and cultures.
IBM Building Rooftop, Shenzhen, China
 7/F, Blog B, Technology Building 2, Gongye 6th Road, 1057 Nanhai Avenue, Shekou, Nanshan District, Shenzhen, China
IBM Building Rooftop, Shenzhen, China
 7/F, Blog B, Technology Building 2, Gongye 6th Road, 1057 Nanhai Avenue, Shekou, Nanshan District, Shenzhen, China
Shekou Net Valley, Shenzhen, china
7/F, Block B, Technology Building 2, Gongye 6th Road, 1057 Nanhai Avenue, Nanshan District, Shenzhen, China
T.I.T Park, Guangzhou, China
No.397 Xingang Middle Road, Haizhu District, Guangzhou, China