Be a Cross border summit Sponsor
We invite you to become a part of one of the most influential events in the international business community. Cross Border Summit provides a unique opportunity to showcase your company's products and services to a diverse and engaged audience of business professionals from around the world.
Join us in shaping the future of global commerce. Apply to become a Cross Border Summit sponsor today.
Apply as a Cross Border Summit Sponsor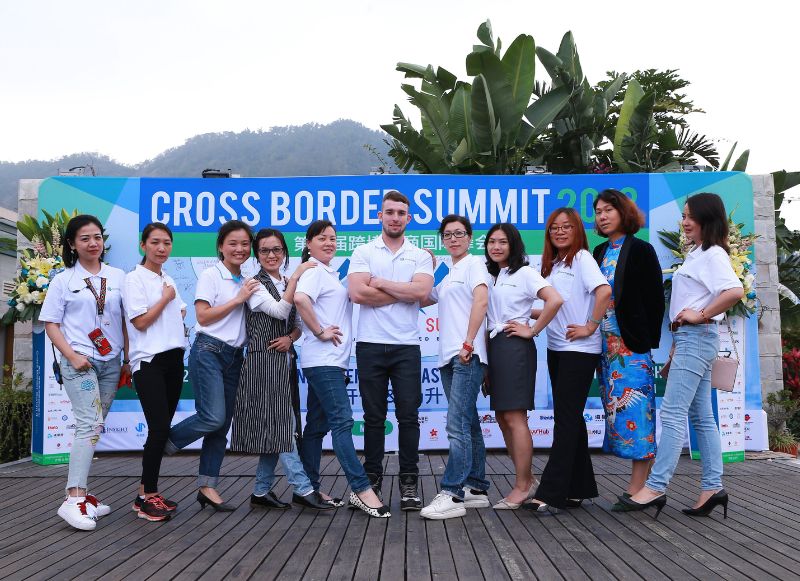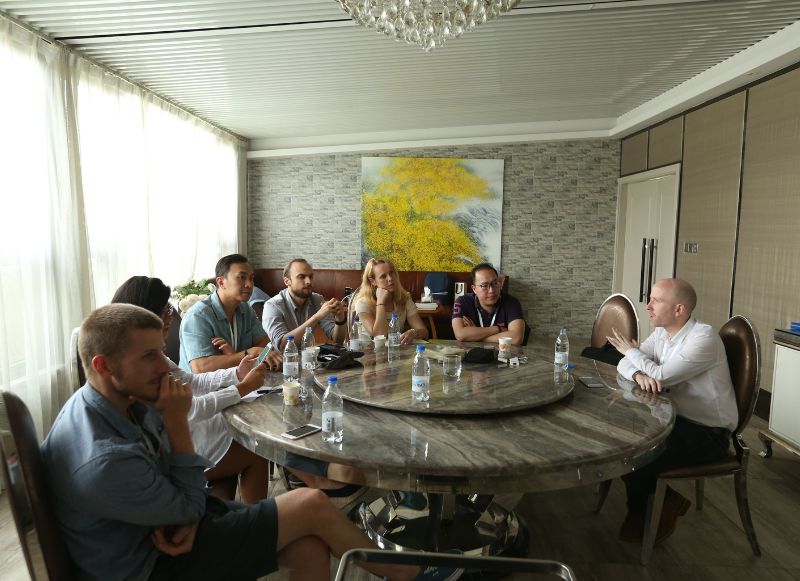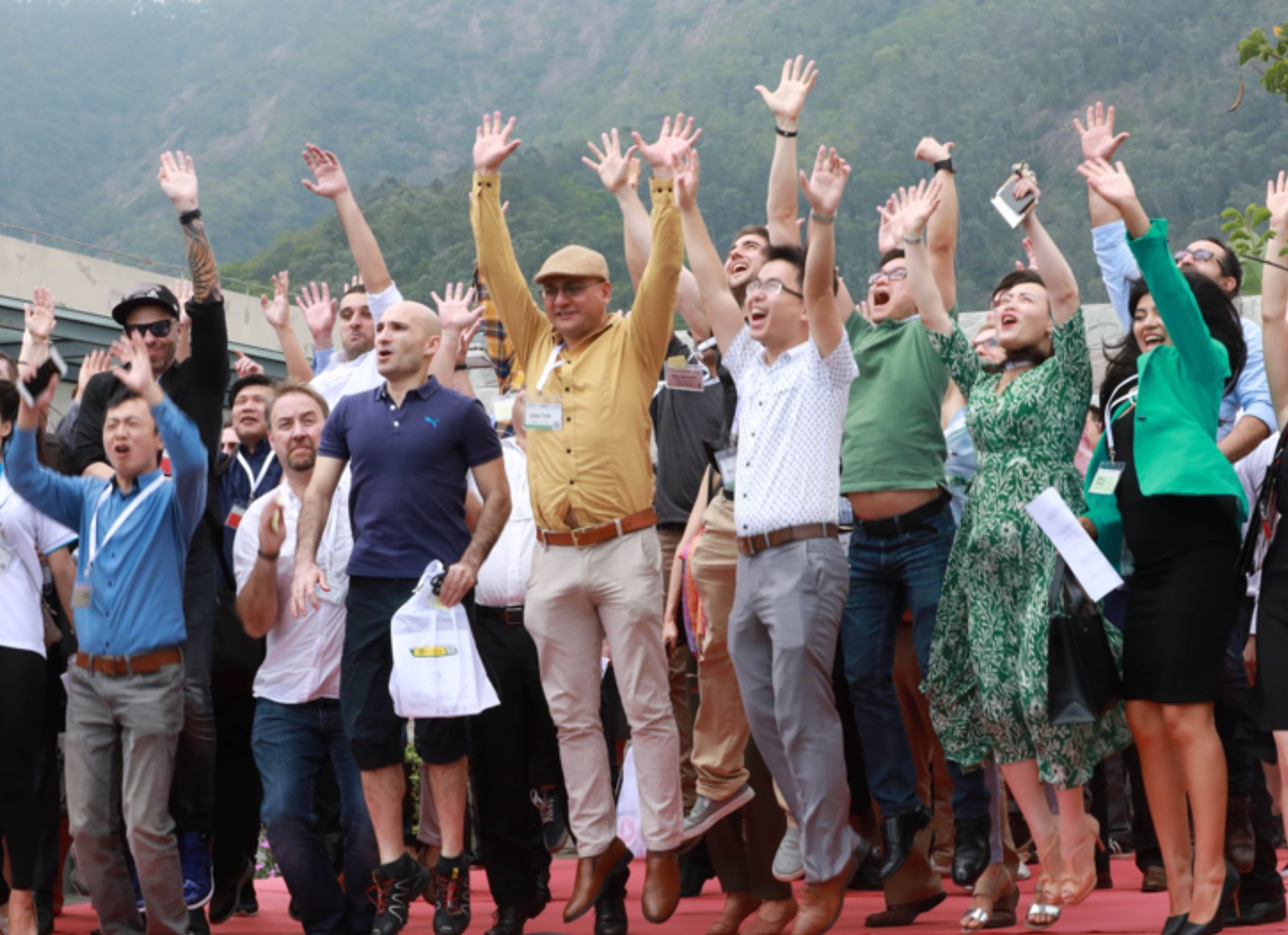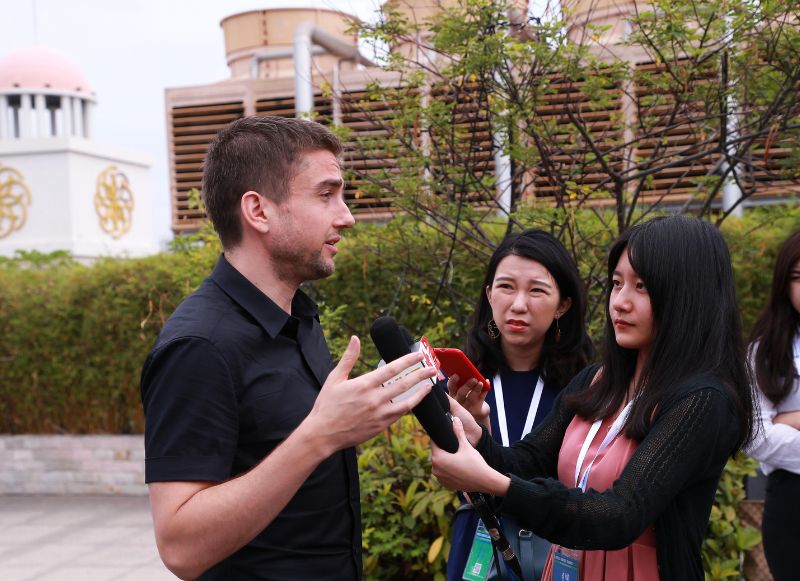 As a sponsor, you will have the chance to connect with key decision-makers, thought leaders, and industry experts who are driving innovation and growth in the global marketplace. By aligning your brand with Cross Border Summit, you will demonstrate your commitment to excellence and your dedication to supporting the international business community.
Easy Application Process:
We have made the application process for becoming a sponsor at Cross Border Summit events as simple and straightforward as possible. You can easily submit your application through our website, and our team will review it in a timely manner.
Exclusive Benefits:
We offer a range of sponsorship packages to meet your specific needs and objectives, including brand exposure, speaking opportunities, and networking events. Whether you're looking to increase brand awareness, generate new leads, or build strategic partnerships, Cross Border Summit is the perfect platform to achieve your business goals.
Valuable Exposure
By sponsoring a Cross Border Summit event, you have the opportunity to showcase your business, services, and products. You have the unique chance to showcase your brand, gain valuable exposure, and connect with a diverse community of professionals from around the globe.
What our attendees are saying
Don't just take our word for it - see what past attendees have to say about their experience at our events. From the quality of speakers to the networking opportunities, our attendees have been raving about their time at our conferences. Read on to see how the Cross Border Summit has helped them grow their businesses, expand their horizons, and make lasting connections.
"I'm Vicky and I'm from YKS Group.
My company is a cross border ecommerce business in China. It is my first time in Cross border Summit. First of all it is a great chance to know the different people from different countries. A good chance to know what foreign people think of China."

"I'm Rolands from Taiwan doing different b2b ecommerce trade. Here I'm get a lot of actionable information. The information is really that good that I missed the after party yesterday. I went to the hotel and implemented the ideas. Like Brian Tracy said is that you take action.
The Cross Border Summit has actionable ideas – that is the biggest takeaway."

"Hi I'm Daniel, Singapore Amazon Ecommerce Seller. First time at CBS 2018. Excited to be here – Mike with me – asked me to say some words. 
The event is great. Amount of content for the any ecommerce seller should come here, experience the content, the food, teh event. I have nothing but great words for Mike and his team and the amount of hard work they put into this event, see you at next year's CBS 2019."

"I'm Nick, an Amazon Seller and attendee on Cross Border Summit 2018.
If you are interested specifically business in China, this is the right place for you. It's actually worth your money."