Be a Cross border summit Speaker
Are you an expert in cross-border business and looking for a platform to share your insights and experiences? The Cross Border Summit event is the perfect opportunity for you to connect with like-minded professionals and showcase your expertise as a speaker. To apply, simply fill out the form below and provide us with your details and topics of interest.
Whether you're a seasoned speaker or new to the stage, we'd love to hear from you. Join us at the Cross Border Summit event and become a part of our dynamic community of business leaders!
Apply as a Cross Border Summit Speaker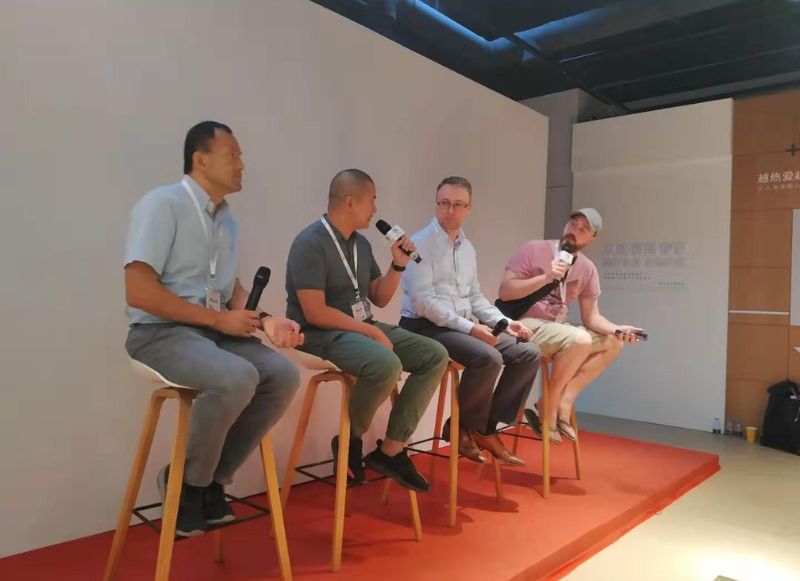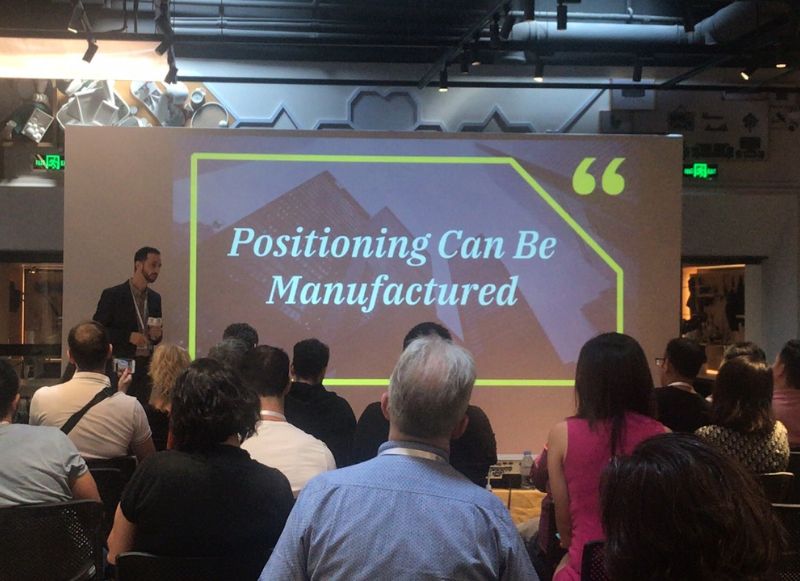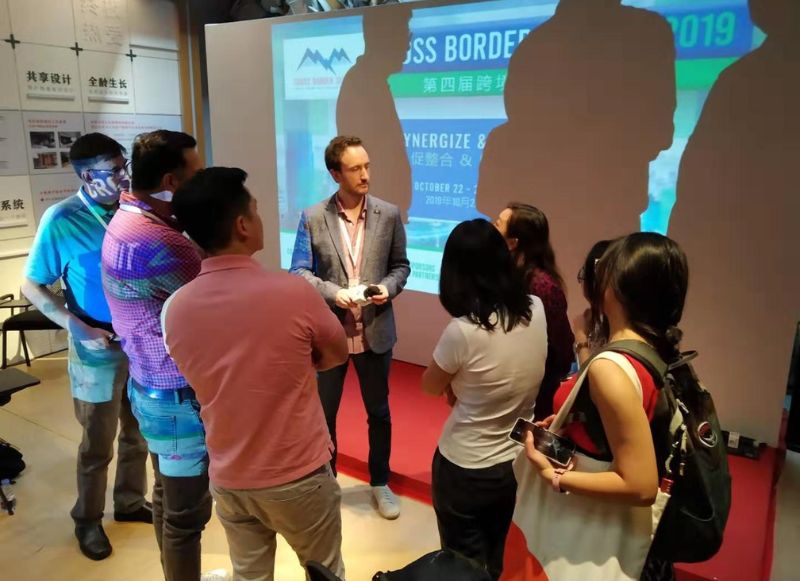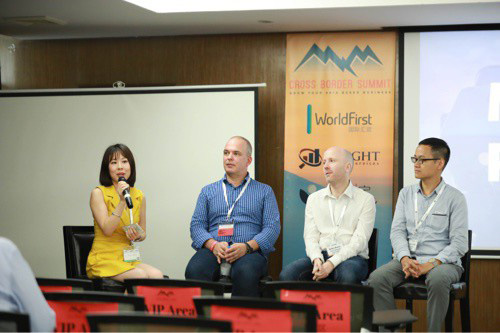 The Cross Border Summit is an incredible opportunity for speakers to share their expertise and connect with a diverse and engaged community of entrepreneurs and business professionals. If you're passionate about sharing your knowledge and contributing to the growth of a global business community, we encourage you to apply today!
Easy Application Process:
We have made the application process for becoming a speaker at Cross Border Summit events as simple and straightforward as possible. You can easily submit your application through our website, and our team will review it in a timely manner.
Diverse Topics and Themes:
We welcome speakers from a wide range of industries and backgrounds, and we encourage them to share their knowledge and experiences on a variety of topics related to cross-border business. This allows us to offer our attendees a diverse range of perspectives and insights.
Valuable Exposure
By speaking at a Cross Border Summit event, you have the opportunity to showcase your expertise and gain valuable exposure for yourself and your business. Our events attract a diverse audience of entrepreneurs, investors, and business professionals who are eager to learn from industry leaders like you.
What our attendees are saying
Don't just take our word for it - see what past attendees have to say about their experience at our events. From the quality of speakers to the networking opportunities, our attendees have been raving about their time at our conferences. Read on to see how the Cross Border Summit has helped them grow their businesses, expand their horizons, and make lasting connections.
"I'm Vicky and I'm from YKS Group.
My company is a cross border ecommerce business in China. It is my first time in Cross border Summit. First of all it is a great chance to know the different people from different countries. A good chance to know what foreign people think of China."

"I'm Roland from Taiwan doing different b2b ecommerce trade. Here I'm get a lot of actionable information. The information is really that good that I missed the after party yesterday. I went to the hotel and implemented the ideas. Like Brian Tracy said is that you take action.
The Cross Border Summit has actionable ideas – that is the biggest takeaway."

"Hi I'm Daniel, Singapore Amazon Ecommerce Seller. First time at CBS 2018. Excited to be here – Mike with me – asked me to say some words. 
The event is great. Amount of content for the any ecommerce seller should come here, experience the content, the food, teh event. I have nothing but great words for Mike and his team and the amount of hard work they put into this event, see you at next year's CBS 2019."

"I'm Nick, an Amazon Seller and attendee on Cross Border Summit 2018.
If you are interested specifically business in China, this is the right place for you. It's actually worth your money."