MEET OUR MASTERMINDS AT CROSS BORDER SUMMIT
YEAR 2020 - COLOMBIA, SOUTH AMERICA
"The first annual Cross Border Summit was an action packed day of learning and networking with other ecommerce and international business traders."
Shenzhen Party
Cross Border Summit 2016
Bringing top cross border executives and business owners in e-commerce to get you the latest knowledge, insights, and hacks to grow your business.
---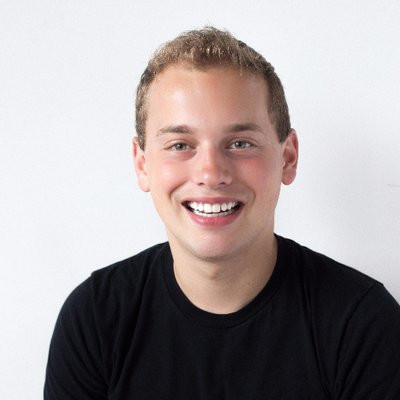 Will Tjernlund
Amazon Seller Goat Consulting
Will Tjernlund is an expert Amazon seller and consultant. He learned the trade by teaming with his brother sell millions to and on Amazon.com. Now he spends his time running Goat Consulting which works with companies from start ups to publicly traded companies helping them reach their full potential on amazon.com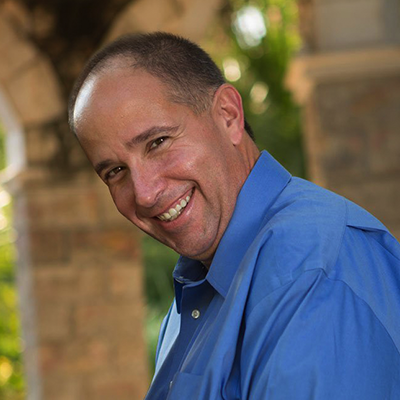 Kevin King
Illuminati Mastermind
Kevin is one of the men behind The Illuminati Mastermind, a course showing the advanced strategies and tactics of Amazon FBA. He has been selling on Amazon for more than 10 years already and has been on Amazon FBA for 1.5 years. He has 9 products under 5 brands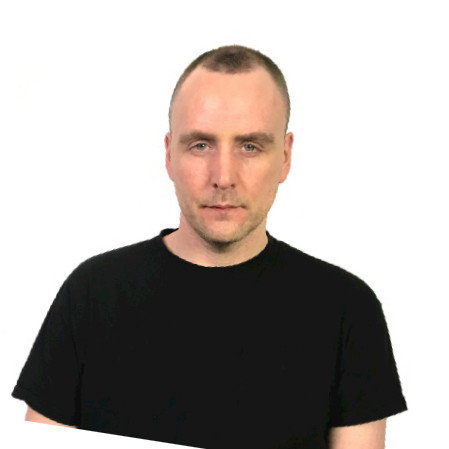 Danny McMillan
Global public speaker and host of Seller Sessions: The no. 1 Podcast for Advanced Amazon Sellers.
Danny has appeared on numerous podcasts along with contributing to industry bible Webretailer.com. He has been guest speaker at The Smart China Sourcing Summit (HK), Cross Border Summit (CN), Private Label Days (DE), LynnWorks (UK) to name a few. As a brand owner, he sells in the EU and US and his agency DATAbrill, manages PPC and strategy for 7 and 8 figure sellers.
WHAT IS THE MASTERMIND EVENT ALL ABOUT?
Many have been asking – what is this mastermind you're doing the day before the official start of the third annual Cross Border Summit. We have hosted masterminds in the past (see our overview of what is a mastermind here https://www.globalfromasia.com/mastermind/ ) and the idea is the same. Here's our twist and application for the VIP ticket holders of the Cross Border Summit:
We have 4 hosts at each table – Danny McMillan, Brian Johnson, Anthony Lee, Will Tjernlund and Kevin King. Each mastermind attendee will be assigned one of these tables for their afternoon session.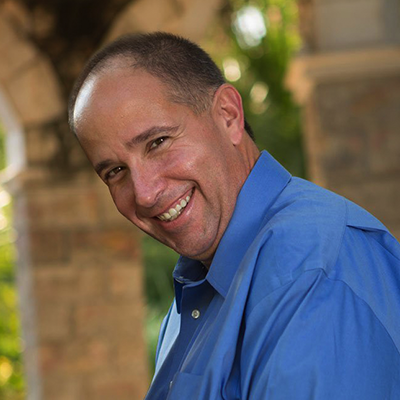 Kevin King delivers actionable and tactical strategies that can boost your Amazon and ecommerce sales almost immediately. He also mentors sellers collectively, bringing in over half a billion US dollars per year. Kevin was the most popular speaker at the last 2 annual ASGTG events and normally charges over 10k a day to speak to a seller. Most of what Kevin will be speaking about applies to private label, but a lot of it is also applicable to wholesale, especially those who create bundles. He also runs a private Facebook group for $1 million+ Amazon sellers where over 200 7-figure sellers share tips and strategies.

You can learn more about Kevin and listen to some of the podcasts he has been on at amzmarketer.com.
Kevin King
Illuminati Mastermind
WATCH LAST YEAR'S HONG KONG TV COVERAGE
Cross Border Summit Mentioned in Forbes!
"Cross Border Summit: Held in Shenzhen, China, on [20-21 April, 2018], this event encourages international participation among industry leaders in cross border commerce between China and the rest of the world with content related to marketing, management, manufacturing, and technology. There are numerous roundtable discussions and networking sessions to encourage collaboration and idea generation. This event is hosted by Global From Asia, which also has a fantastic podcast about doing business in China."
– 12 Business Conferences In China You Should Attend